Norman School District 1703
Attendance Registers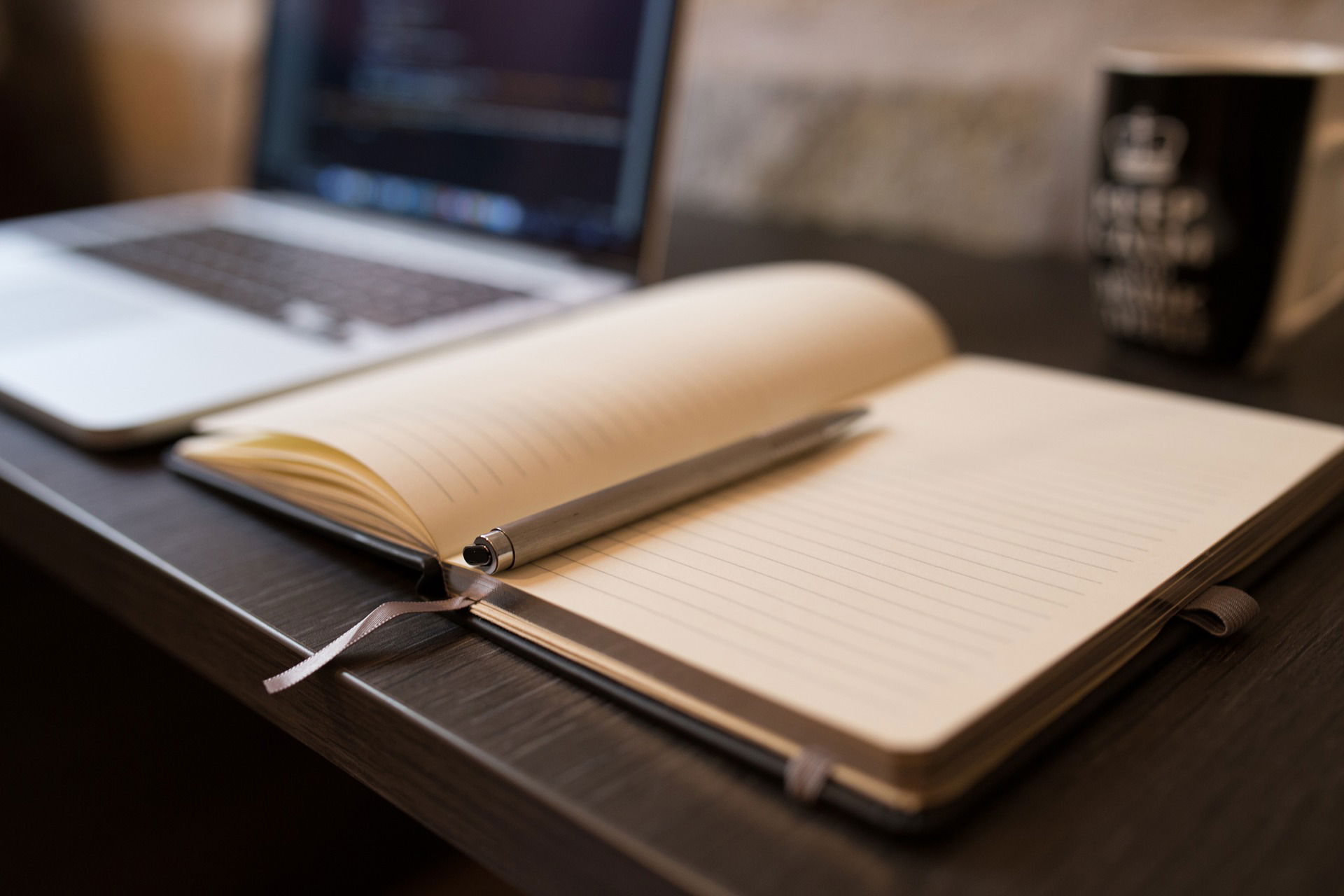 The Registers will allow you trace your ancestors through their school years supplying information such as: the name of the school, name of pupil, trustees, teacher names, and school officials. The School Register was organized record keeping ensuring that an effective system was in place for passing on information. The attendance register was kept in a safe place, and recorded daily each student as present or absent.
Norman School District 1703 was near Darmody. According to Bill Barry, Darmody was a former CN siding on the north east of section 24 township 20 range 3 west of the third meridian by Central Butte, Saskatchewan.
An introduction to the School Registers by Eleanor Kreiser;
It is interesting to see that in the 1918 one, the school was closed for the month of Nov. due to the flu epidemic, and in one of them the teacher records when cutting of crops starts, and threshing. A lot of the older children were away during those times. They went to school in July and August, but not in the winter, usually.
The School Registers are pretty interesting for the Saskatchewan One Room Schoolhouses. As there were over 5,000 one room schools operational between about 1887-1970, and each one room school house filled in their school registers every year, it meant that there were thousands of school registers around at one time. The register was a very important document, and teachers prided themselves on how neat and correct their's was. It was a legal document. At normal school they took a good part of the year learning how to fill in the register. You had to make it balance every month, and had to stay late and get it correct before you could submit it. In Alberta they stopped making you balance it about1990?, but it still had to be accurate otherwise. Checked twice daily for attendance, absences, sickness, land location, age, etc., etc. The school was responsible for knowing where the kids were on school days.
This transcript of those names included in the attendance registers as follows was typed up and submitted by Eleanor Kreiser along with this above introduction. Thank you kindly.
For more information and images of actual School Registers:
with an introduction by Eleanor Kreiser.
PROVINCE OF SASKATCHEWAN
Norman School- April to October.1916
Location: SE corner of SW 1/4 of Sec. 29, TWP 19, RNG 2, W 3rd meridian
Officials: 1916,Trustees were John Ask, Andrew Molde and Peter Holdal
Chairman: Andrew Molde, Eskbank, Sask.
Sec-Treas. Peter Holdal, Darmody, Sask.
Teacher: F. (or T.) G. Cole, Inspector: W. Hawkings
Students:

Gr. 1



Gr.2



Gr 3



Gr. 4



Gr. 5



Gr. 6

















Benson, Andrew



Benson, Annie



Benson, Alvin



Flack, Opal



Benson, Wesley



Ask, Hannah

















Benson, Bernice







Ask, Julia



Benson, Sarah

























Benson, Margaret







Benson, Ervin



Benson, Willie

























Larson, Lester











Benson, Joseph

























Larson, Christina





































Ellingson, Wilfrid





































Ellingson, Hattie





































Benson, Annie, yes there were 2 of them





































Flack, Merion





| | | | | | | | | | | | | | | | | | | |
| --- | --- | --- | --- | --- | --- | --- | --- | --- | --- | --- | --- | --- | --- | --- | --- | --- | --- | --- |
| Norman School, Feb 20. - Dec.11-19, 1918 (closed from Nov. 1- Dec. 10, due to flu epidemic) | | | | | | | | | | | | | | | | | | |
| Officials: 1918, Trustees were Ever Benson, Andrew Molde (Chairman), and Peter Holdal, (Sec-Treas.) | | | | | | | | | | | | | | | | | | |
| Teacher: Pauletta McDougall | | | | | | | | | | | | | | | | | | |
Students:

Class 'a'



Class 'b'



Gr. 1



Gr.2



Gr. 3



Gr. 4



Gr. 5













Ellingson, Chester



Flack, Edgar



Benson, Bernice



Holtslander, Allan



Robinson, Elam



Benson, Irvin



Flack, Ivan













Drake, Kenneth



Forrester, Gordon



Benson, Marjorie



Benson, Annie



Benson, Alvin



Flack, Opal



Benson, Sarah













Flack, Fay











Larson, Christine



Benson, Annie



Holtslander, Lenore

















Flack, May











Larson, Lester



Ellingson, Hattie





















Benson, Andrew











Ellingson, Wilfrid

























Larson, Olaf











Flack, Merlin



Norman School, July 1, 1925- June 30, 1926









































Teacher: Myrtle M. Rea

| | | | | | | | | | | | | | | | | | | |
| --- | --- | --- | --- | --- | --- | --- | --- | --- | --- | --- | --- | --- | --- | --- | --- | --- | --- | --- |
| Students: | Gr. 1b | | Gr. 1 | | Gr. 2 | | Gr. 3 | | Gr. 4 | | Gr. 6 | | Gr. 7 | | Gr. 8 | | Gr. 9 | |
| | Seaborg, Violet | | Drake, Jim | | Johnson, Elmer | | Johnson, Norman | | Drake, Robert | | Flack, Maye | | Flack, Edgar | | Larson, Olaf | | Flack, Faye | |
| | Johnson, Victor | | Seaborg, Carl | | | | | | Benson, Alfred | | Johnson, Dorothy | | Johnson, Herbert | | | | Holtslander, Eloise | |
| | | | | | | | | | Larson, Hilda | | Holtslander, Wilie | | | | | | Benson, Bernice | |
| | | | | | | | | | | | Larson, Gerslave | | | | | | | |
| | | | | | | | | | | | Benson. Andrew | | | | | | | |